2 mins read
Outside the comfort zone
Have you had your work scrutinised, pulled apart, been told to do it all again? And just when you think you are on the right track, in the back of your mind you have that sneaking suspicion that something is not quite right. However with a little nudge to get you going again, it all works out it the end.

This was my recent experience during a 5 day intense workshop with Magnum Photos in conjunction with the Australian Centre For Photography. Magnum photographers are the best of the best when it comes to visual storytelling, reportage and documentary photography. This style of imagery is something that I've always had a passion for, but needed an excuse to do more of it. To capture these images, you need to embed yourself in the lives of others for a brief moment in time.

With the expertise, knowledge and mentorship of Magnum photographers Olivia Arthur (UK) & Bieke Depoorter (Belgium), participants from around the globe gathered in Sydney to be part of something special that hasn't happened in Australia for over five years. Olivia and Bieke were instrumental in pushing you to get well and truely out of your comfort zone and achieve a great body of work.

My series "Rough Edges" is a snapshot of some diverse and fascinating people that frequent the Rough Edges Café in Darlinghurst, Sydney. Here are some images from this series.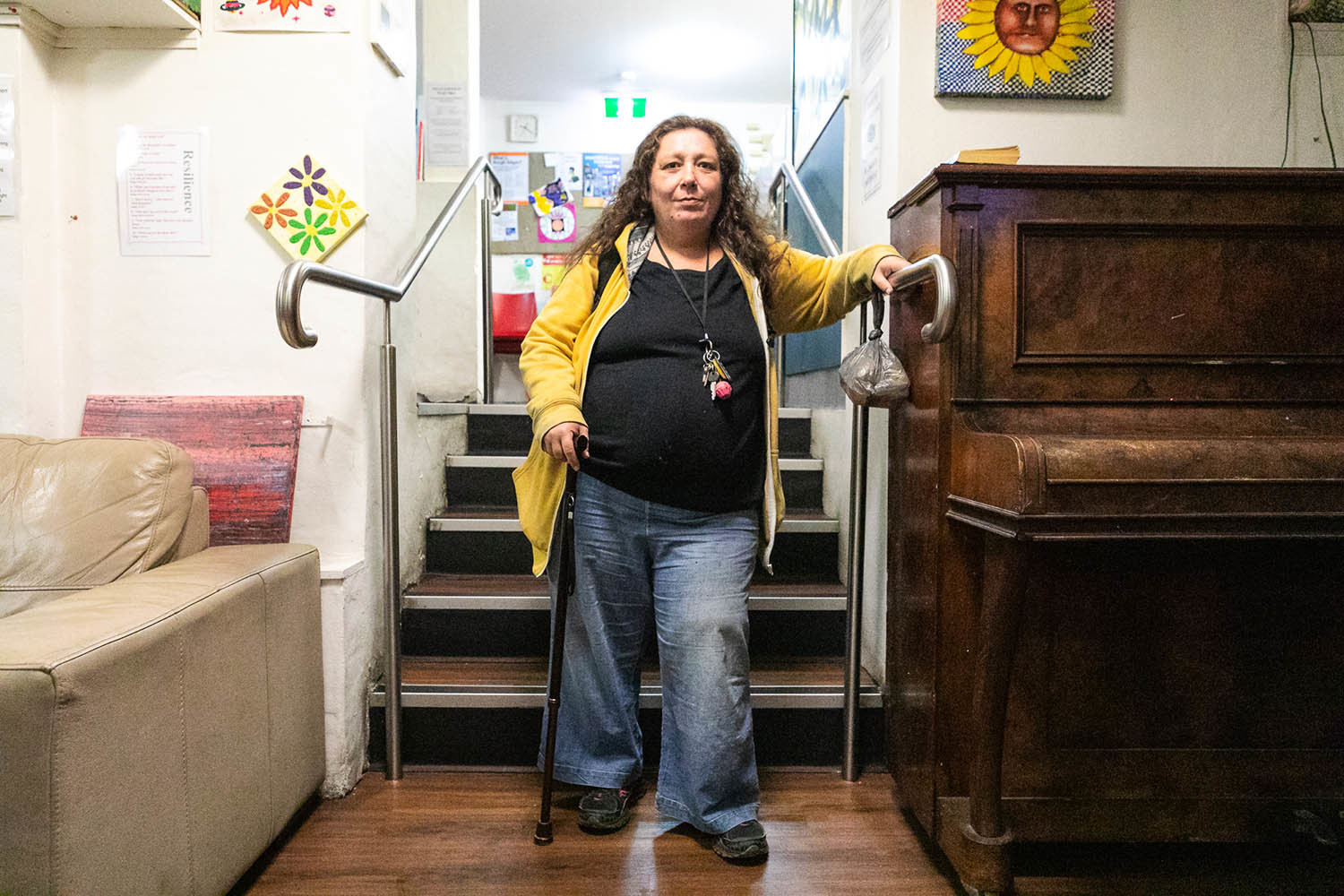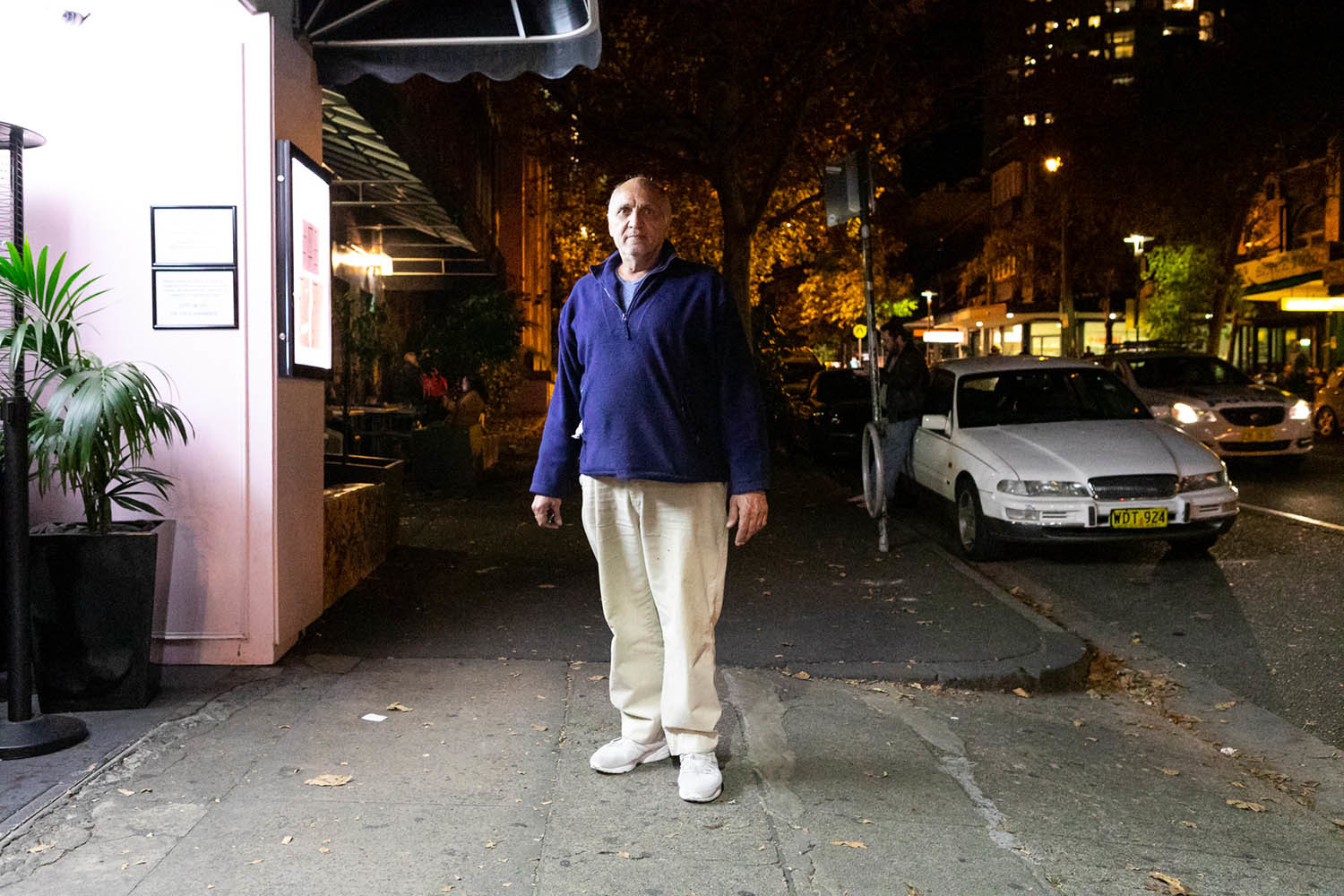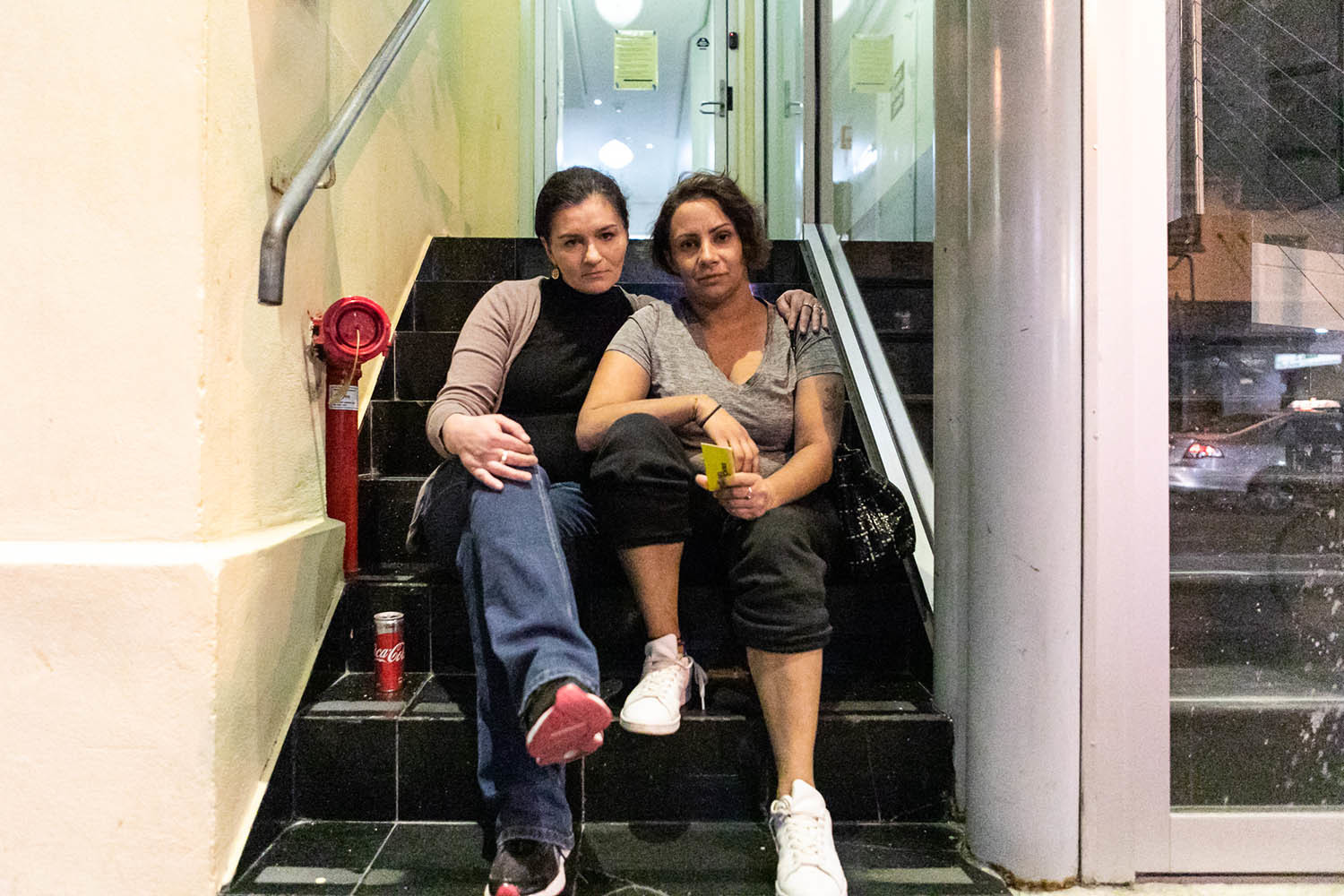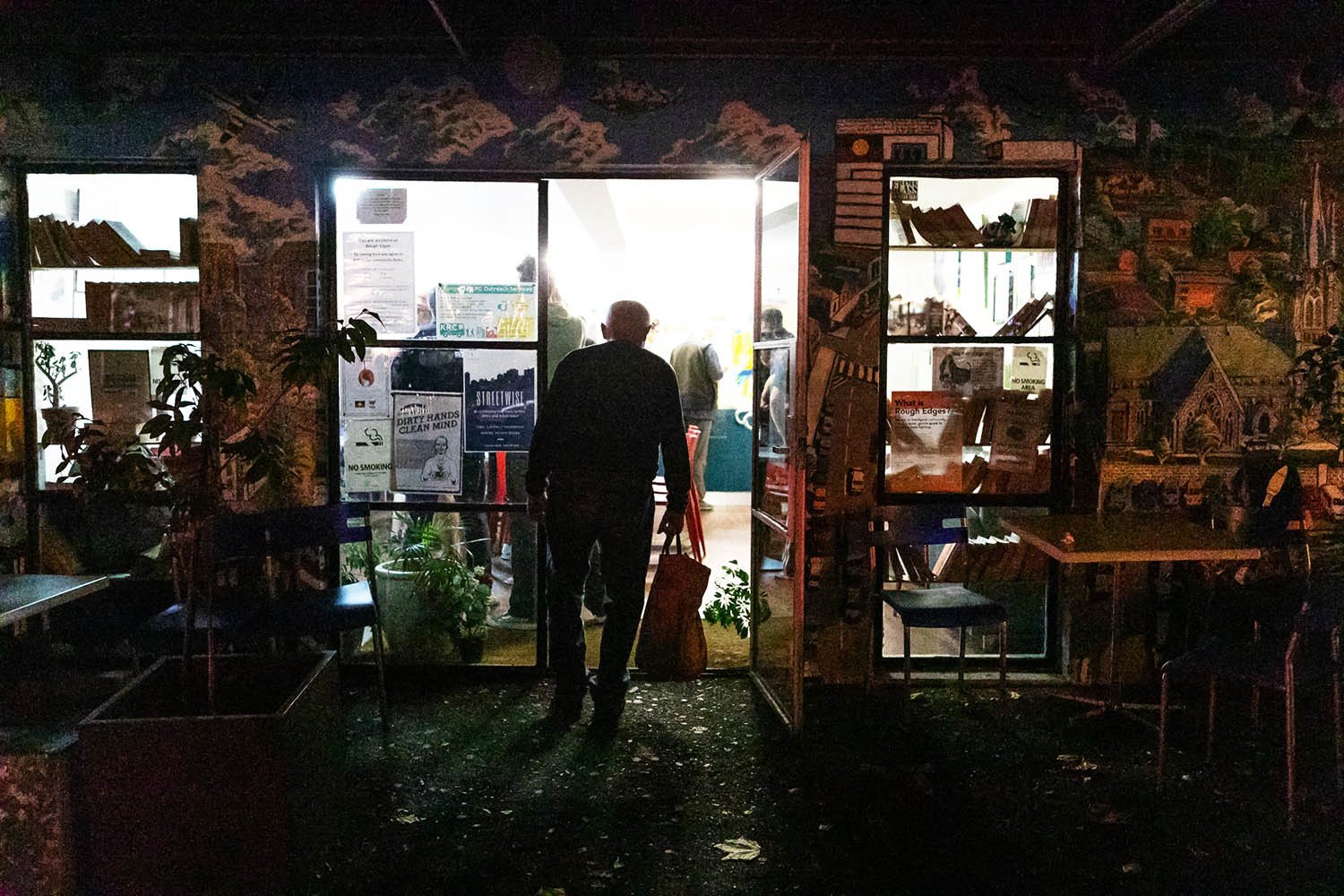 Michael Christofas is a professional freelance photographer based in Melbourne. He is accredited with the AIPP; the Australian Institute of Professional Photography.