3 mins read
Travel Photography - my top 5 tips
My profession is my passion, however my personal photographic projects don't seem to happen often enough. So when I travel, I'm dedicated to photographing and throwing myself into meeting new people and really taking in the places that I travel to. This genre of photography is often referred to as "Travel Photography" and for me that means people, places and communities. Travelling abroad is non existent at the moment as 2020 has thrown up something we've never seen before. So for some inspiration and motivation for when we can get back to globetrotting, I've recently curated some of my work that I've captured across the world over several years and they are now available as Limited Edition Fine Art Prints.

Here are my top 5 tips when it comes to travel photography:

Carry the least amount of equipment you think you will need. Carrying a lot of heavy gear will just tire you out.
If you are planning on photographing at night or in low-light, a tripod is a must. Long exposures simply can't be hand held. There are many compact, portable and light-weight tripods out on the market these days.
Street and people photography is a photographers dream when travelling. However, it's very easy to just stand back from a significant distance (sometimes even hiding), zoom in and click. Your images will be so much better if you have a conversation with your subject. When you have gained their trust and built up some confidence, then ask if it is ok to take their photograph. If the worst thing they say is "no" then that's ok.
Having a decent camera bag is important. If you know you will be travelling off the beaten track, then you'll want something that is going to protect your equipment. Backpacks, shoulder bags, sling bags; there are many types to consider nowadays. Go in store, try them on and take in your camera gear to make sure it will fit.
What will the climate and conditions be like? Hot, cold, snow, sand, humidity? This will impact on what you take, how it effects your equipment and how to look after your gear while travelling. Your camera manufacturer will generally provide information on what can be expected with different weather conditions. Just read the manual as it will explain what can go wrong to camera components and how to minimise or eliminate any potential problems.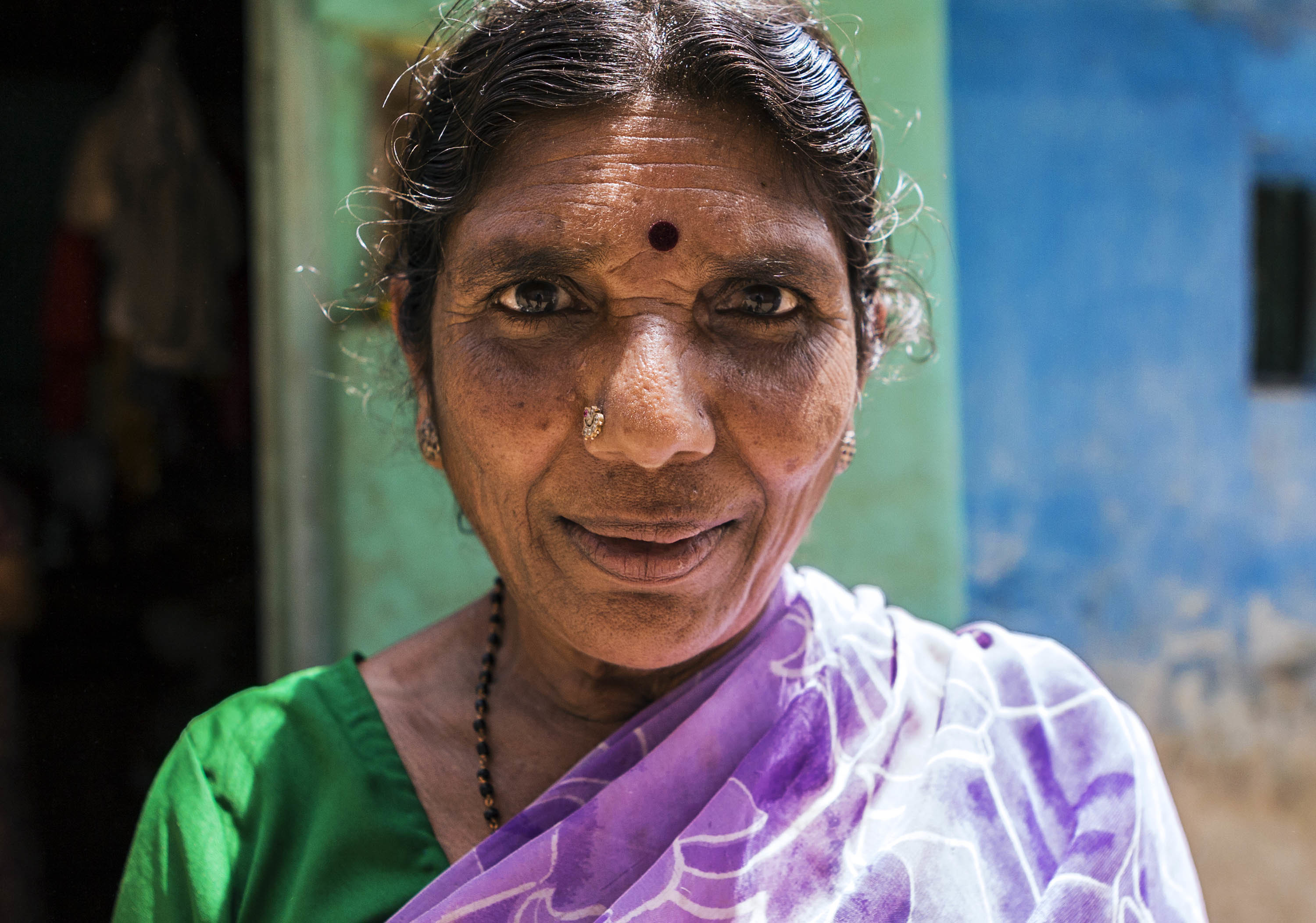 Michael Christofas is a professional freelance photographer based in Melbourne. He is accredited with the AIPP; the Australian Institute of Professional Photography.