3 mins read
10 tips to consider
When you start the process of getting a photographer on board for portraits, an event or a specific project, you've already made the decision that you need professional quality photographs. The next step is to choose a photographer that you have confidence in to create the images that represent your business and brand.

Choosing a new supplier that you've never worked with can often be challenging, and selecting a photographer can seem daunting enough. You'll have many questions you want to ask and will also want to see some of their work before you make any decision. Below are some steps to consider to ensure you have peace of mind and some certainty that the photographer you choose will meet your expectations.

-1-
Review their website and social media presence to see their style of photography, as well as the content they write about and share. This will indicate if they an expert in their field and make it easier to know if they will be a good fit for your business.

-2-
If the type of job requires it, a professional photographer will provide proofs so you can choose the images you want. Confirm with your prospective photographer that they'll do this.

-3-
Make sure the files supplied are "print quality". That means, if they need to be professionally printed, they will already be set up so no quality is lost.

-4-
Confirm what service they're going to provide. Is retouching and enhancing of your chosen images included in the price? A professional photographer will always do this when they provide the final images.

-5-
Read some client testimonials on their website, and if there aren't any, ask to speak to a couple of their previous clients.

-6-
Do they respond to your email or phone message? A photographer may not always be available to take your initial call, but they will get back to you as soon as possible. Have a discussion with them on the phone or even make a time so they can see you in person.

-7-
Is it important for you that the photographer you choose is accredited? In Australia, it's the Australian Institute of Professional Photography (AIPP). They are advocates for excellence in imaging and is the membership organisation of choice for professional and aspiring image photographers and videographers. http://www.aipp.com.au

-8-
A professional photographer will have a tertiary qualification in photography and also be pro-active in ongoing professional development.

-9-
A common misconception is "a good camera means a good photographer". It would be great if that were the case but it's not. As well as people skills, a professional photographer will have many technical skills that include lighting, design, colour and photo retouching/enhancing.

-10-
A professional photographer is also an experienced problem solver. If they have been in the business a while they would have come across many issues that requires them to be flexible, trouble shoot, find a solution and adapt accordingly.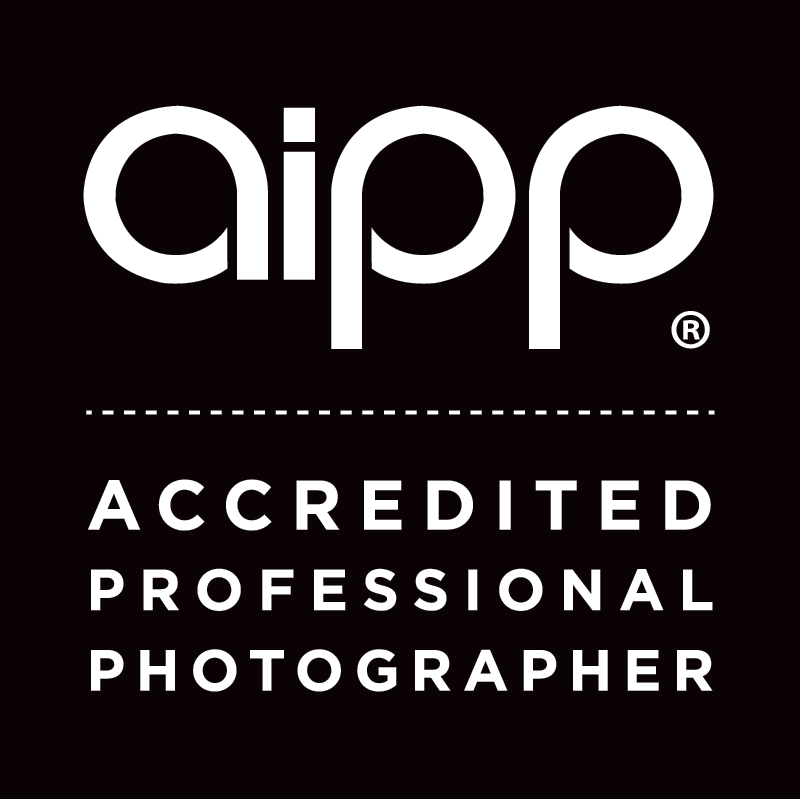 Michael Christofas is a professional freelance photographer based in Melbourne. He is accredited with the AIPP; the Australian Institute of Professional Photography.