2 mins read
Your business deserves quality images
How do you want your business or organisation to be perceived? I'd be guessing you would use words like professional, quality, expert, credible. Most of your potential clients will use your website as their first opportunity to get a feel of your business, services and/or products before they even make contact with you. The visuals on your website say a lot about what you have to offer, so having quality professional photographs sends the right message to existing and potential customers.

Your images represent your business and your brand. Whether it be employee portraits, your premises, the services you deliver, product shots or even of events you've hosted. Having professional photographs says a lot about the integrity and professionalism of your business. They communicate that you are reputable and can deliver to customers.

The use of professional photographs doesn't end with your website. It should be part of all your marketing collateral. This may include brochures, reports, social media and visual presentations.

There is often a perception that having a decent quality camera is what enables you to take professional photographs. Being able to photograph in-house for certain aspects of the business (e.g. social media posts) is convenient, therefore many organisations purchase new equipment and get a staff member to continue to do the photography. However, when you need high quality photographs for a specific purpose such as a website and other marketing material, a professional photographer will: -

*Have a tertiary qualification in this field
*Be able to capture images that fit the photographic brief
*Have input into visual concepts and image ideas
*Have technical skills that includes lighting, design and colour management
*Be able to re-touch and enhance images using software such as Adobe Photoshop
*Be part of a industry body
*Be able to troubleshoot

The use of quality professional images not only highlights how much you value your business and customers, but also communicates to your clients that you have credibility and can be trusted.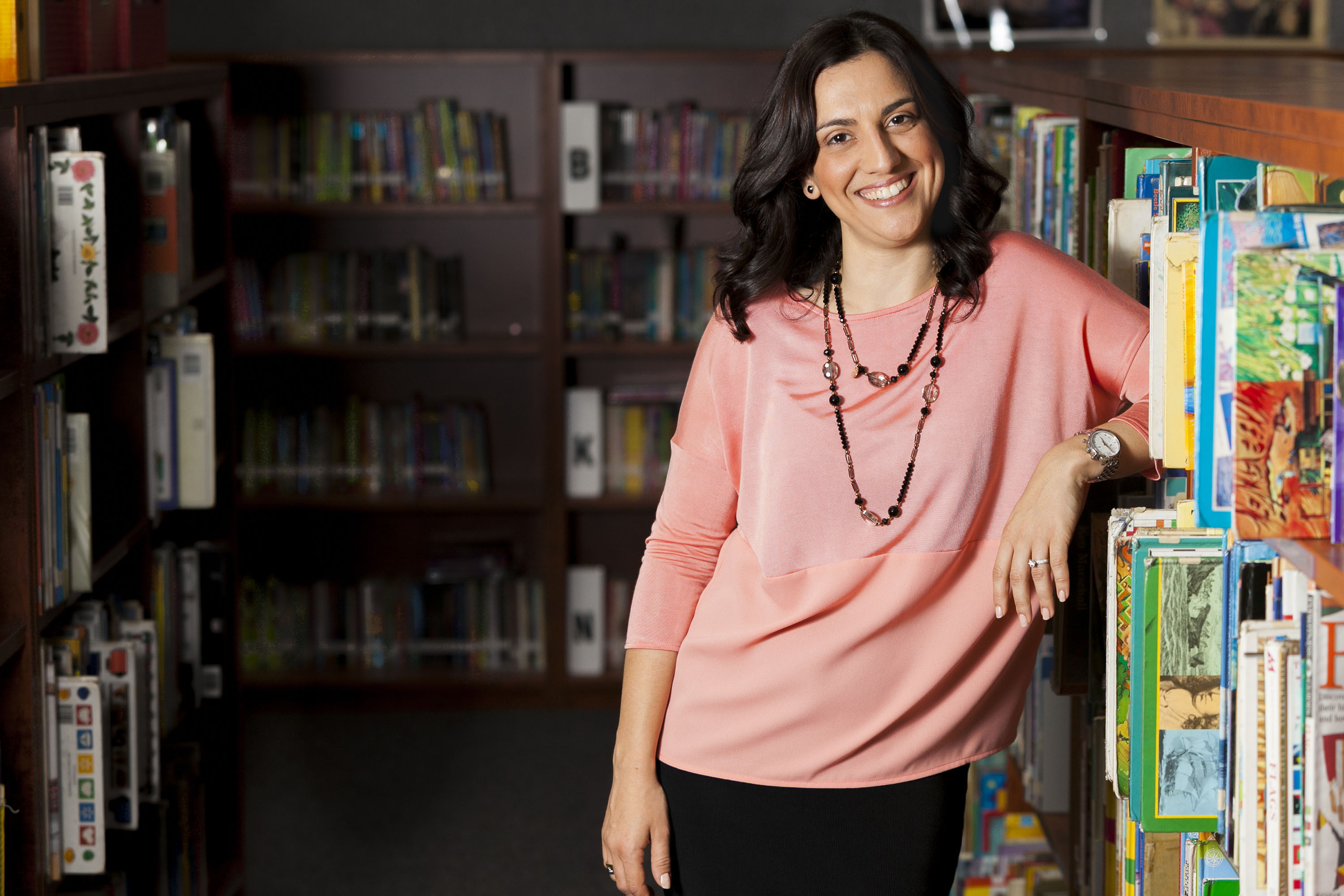 Michael Christofas is a professional freelance photographer based in Melbourne. He is accredited with the AIPP; the Australian Institute of Professional Photography.